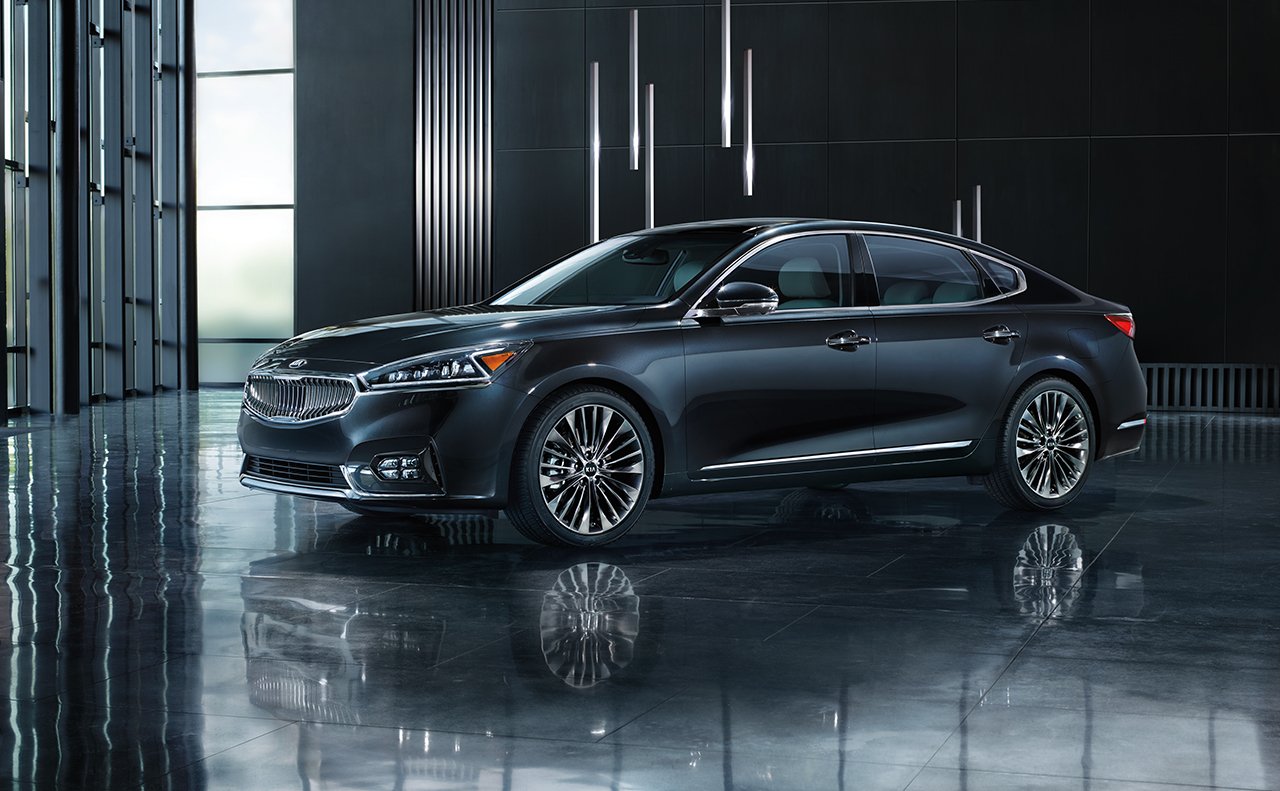 Finally! Kia Cadenza Deals Are Coming To St. Louis
Do you ever wish you could save more money and do what you love to do? Here's your chance! Stop dreaming. Come take advantage of our new St. Louis Kia Cadenza Deals.  That's right! Find any new Kia Cadenza model of your choice, and get a great deal today. We're offering the best of the best. Maybe your looking for a Kia Cadenza Premium, or you're looking for a Kia Cadenza Technology package. Or, maybe you're looking for Kia Cadenza Limited package. No matter what your looking for,  you've come the right place. At our Kia Dealership we know how important it is to get the best deal on the best car. That is why offer incredible Kia Cadenza Lease Deals and Kia Cadenza finance deals.  But the only way to take advantage of these incredible offer is, you must  sign up for a free test drive.

It's that simple. It's quick. It's easy. And it's free. Plus there are no obligations. All you have to sign up, and you will receive an exclusive deal on a new Kia Cadenza. And, you will also receive a free test drive. How can you beat that?

Sign up now, and get your exclusive deal on a new Kia Cadenza.

If you still want to learn more about this Kia model keep reading. We are certain, once you finish   reading our Kia Cadenza review below, you will instantly realize that this is the best vehicle for you.

Let's get started.