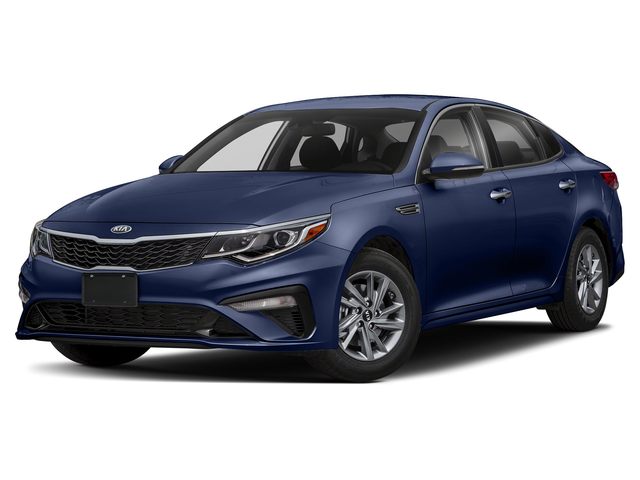 Stop everything! The Mid Rivers Kia Optima Deals Are In Full Effect
Don't Miss Your Chance To Take Home The Best Car For You
Are you  searching for the best Kia Optima in  Mid Rivers, Illinois? What if we told you that our Kia Dealership could help you save bigger than ever?  That's right! If you shop with us,  we can help you get the best deal  on the best car for you. We offer nothing but the best of the best. From Kia Optima lease specials, to finance options, we offer the best car buying options. Plus, we also offer an incredible selection of Kia Optima model trims. From the Kia Optima LX, to the S, to the LX 1.6T, to the EX, to the SX, we have it all. We even offer a handful of options.  Come choose any  trim model, and enjoy more luxury  with less spending. Give yourself the opportunity to take advantage of these incredible Kia deals before it's to late. Make your way down to our Mid Rivers Kia dealership near you, and schedule your free test drive today. Once you schedule your free test drive, you will instantly qualify  for our huge deals.

If you want to save time, fill out the free online form now.  It just takes a few seconds. That's enough time for you to take advantage of our incredible Kia Optima prices. But you must hurry! The time is ticking, and this deal is only here for a limited time.  Don't wait another minute.

Fill out the free online form above and  save BIG today!

If you want to learn more about the Kia Optima for sale near you, keep reading.